WABCO ABS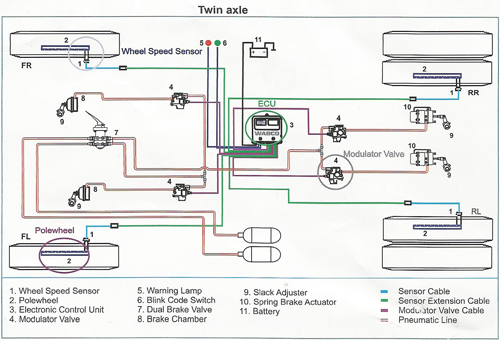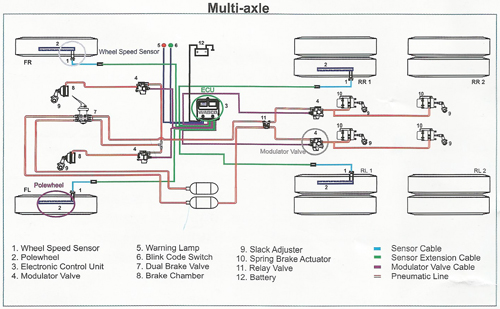 Purpose
Prevents the vehicle from skidding in a panic braking situation and brings the vehicle to a controlled stop.

Method
Detects impending wheel lock and by repeatedly modulating the brake pressure prevents the wheel from locking.
Benefits
Prevents wheel lock
Prevents wheel lock
Maintains steerability and stability.
Improves control on wet surface, mud

Improves brake force distribution

Prevents tyre damage

Optional ESC and traction control

Can be localized on OEM's assembly line

All WABCO ABS Systems come with 1 year warranty.A ABS fitment certificate is given on installation which contains various details such as Vehicle No., Chasis No., Engine No., Date of Fitment and warranty period by the company.